Saturday morning, woke up extremely early to get prepared for an exciting event of the company...the 'Back to the Nature' excursion.
| | |
| --- | --- |
| | The 'Before' picture |
Everyone gathered in the office and tasks were assigned on the spot to each group.
We were given a budget and a list of things to buy on the way to the destination, Bukit Cahaya, Taman Pertanian, Shah Alam.
| | |
| --- | --- |
| | Arrival at Bukit Cahaya after completing the shopping task |
Upon reaching the destination, we were given another task similar to treasure hunt, but not hunting precious, rather some flags and scenery. Few pictures were taken by the committee prior to the event and we have to search for the same location to take the same picture, with any of us being part of the picture with interesting poses.
For example...
| | |
| --- | --- |
| | |
| Picture given by committee | Our version of the scene |
It was great fun trying to create funny picture while enjoying the nature around the park...
I definitely have to come to this place again to visit the 4 Season house cause I couldn't make it this time around, but only managed to take a picture at the entrance...
| | |
| --- | --- |
| | We are the 4 season |
| | |
| --- | --- |
| | We are the GREEN team !! |
While making fool of ourselves in the picture, each group was given a baby to take care of. The baby, aka Taufu, was a very fragile baby but most of our babies from every groups were still in one piece in the end...*whew*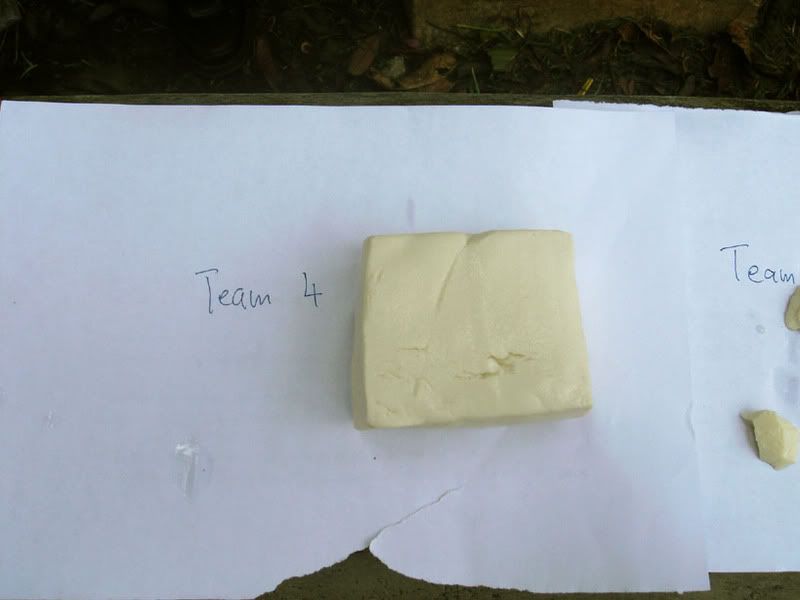 Everyone went back...tired..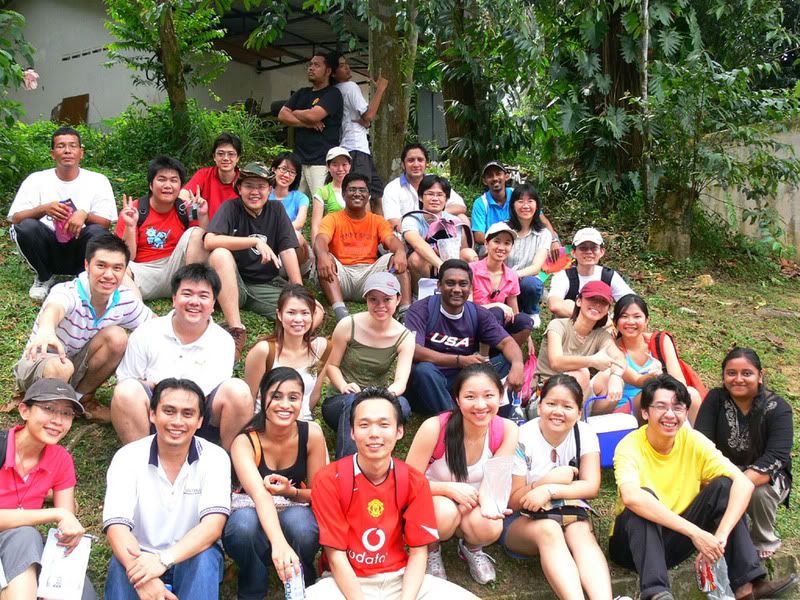 posted by Survon @ 9:26 PM,