After one year of having to go to the same place every weekdays to sit at the same chair on the same table in front of my same beloved PC, it's hard to believe that it was actually my last day of doing so.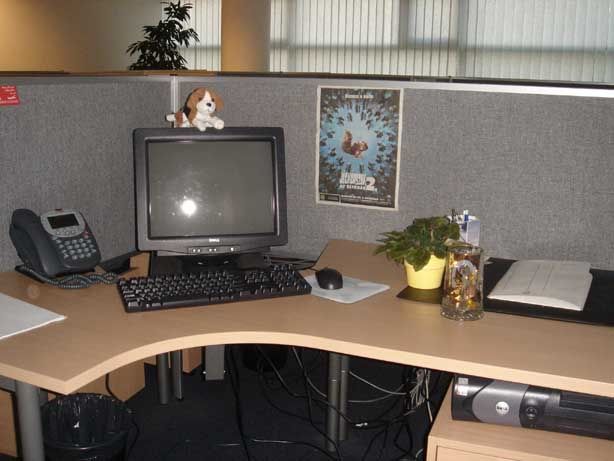 More over, for the past few weeks, I was also coming to the same place during weekends as well.
For security reason, I'm blurring my company's name
While I was still thinking what should I do for my last day, some people surprised me with these things.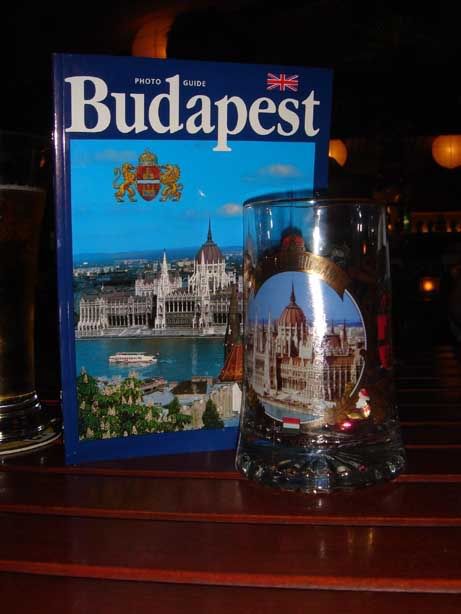 Thanks, guys...
In the end, I did nothing special, but to run around the company to get my clearance form signed, to ensure each supporting departments are aware of my departure. Oh, one special thing I did was the mission of spending all the balance in my vending machine key. See, each months we are given 2,500ft to spend on these machines and till my last day, I had more than 4000ft balance in it. But, with the help of some people out there, I could actually spend it all in ONE SINGLE day till ZERO ft. Never waste all the benefits given by the company, huh?
I don't know when will be the next time I'll be stepping into the office again, but at this moment...
"Ciao, my company!"
posted by Survon @ 6:30 AM,