I know it's been a while. I was simply too lazy to update here.
So what have I done for the past few months?
Other than doing some not so interesting stuff on 2nd May, in which I visited the National Zoo for the first time in my life...
I experienced Go-Kart for the first time on 15th May...
In other times, I was just busy joining the company's event.
We went to FRIM for treasure hunt on 22nd May...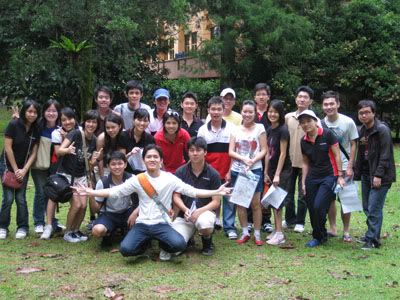 We appointed the FRIM management team to help us with all the plannings.
We were given maps and compasses to help achieve our given tasks.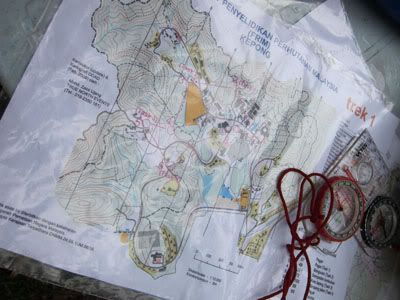 It was raining heavily that day but it didn't stop us from accomplishing our goals.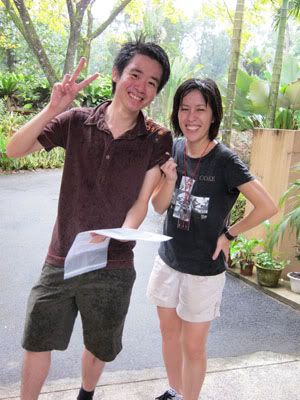 Alas, we lost.
On 25th June, everyone competed again in the Bowling Competition in Mid Valley.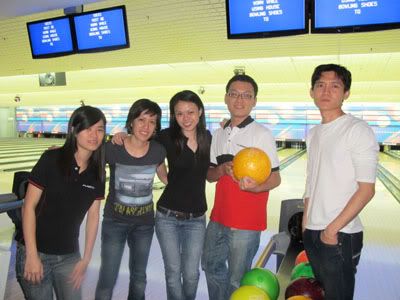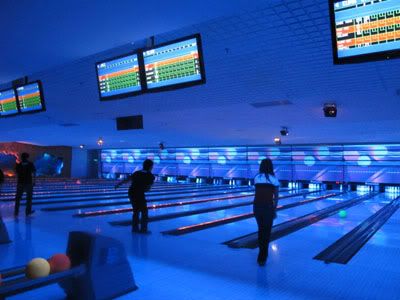 Not surprisingly, I lost again.

On 5th July, I attended company's Corporate Update for the first time. It sounds strange to me but it seems common to them to hold such formal event in an informal venue, RedBox Karaoke.
They booked a huge lounge, which was the biggest karaoke room I've ever been in RedBox.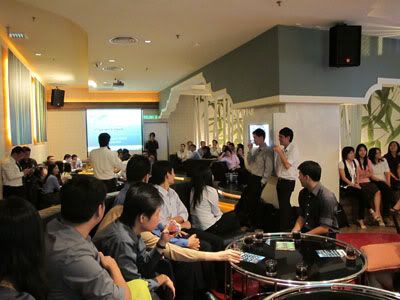 We were then assigned into different smaller rooms of 10 people so that everyone has the chance to show their singing talent
On 31st July, the project management of one of my projects decided to organize a get together session with the whole project team members.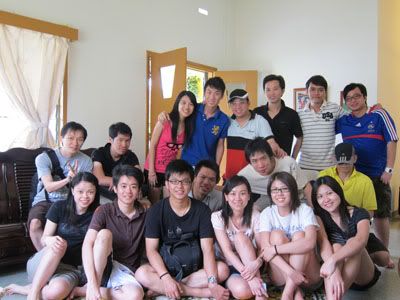 We booked an affordable villa in Melaka and drove over in 4 cars.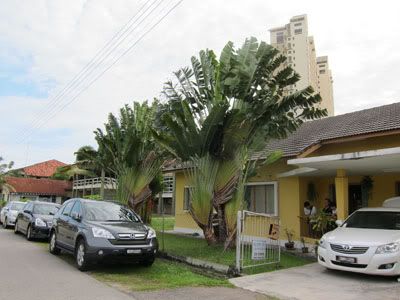 Only half of the team managed to join the trip and I was rolled off from the project to join another project, just a few days before the day. However, I still followed the trip.
During the daytime, we relaxed in the villa while some spent time imagining being a rock star...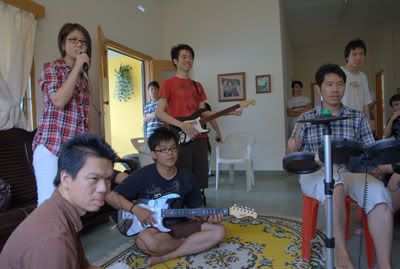 Some were exercising their brain with chinese chess...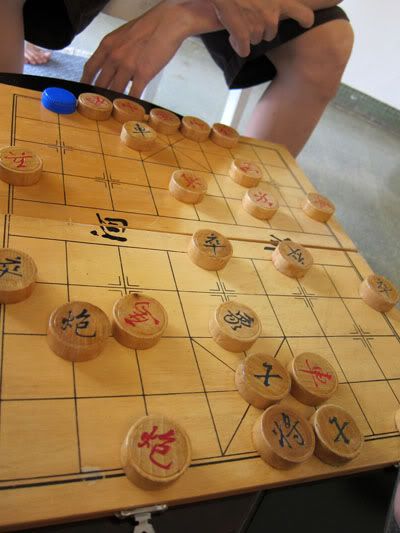 Come dinner, we started our main objective of the trip, barbeque!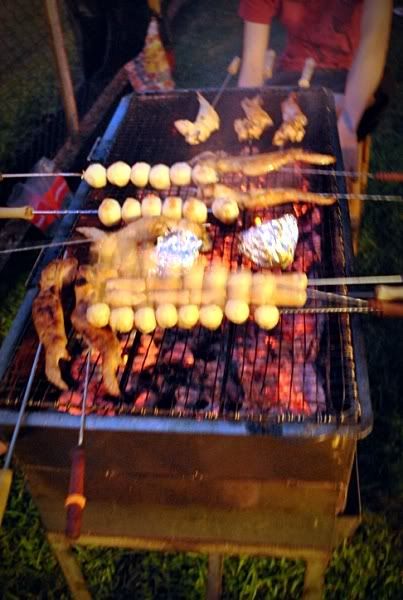 On 10th August, we booked the whole theater in GSC Tropicana Mall to watch The Last Airbender.
For the next 6 months, while I have to work in my official tasks, I'm also appointed to help out on all these company's outdoor activities. While having a stressful days, I'm pretty sure I'll have fun organizing them as well.

posted by Survon @ 11:05 AM,