DAY 5
Date : 21th June, 2009 (Sunday)
Introducing you a coffee shop that serves typical Hong Kong teatime, Honolulu Coffee Shop...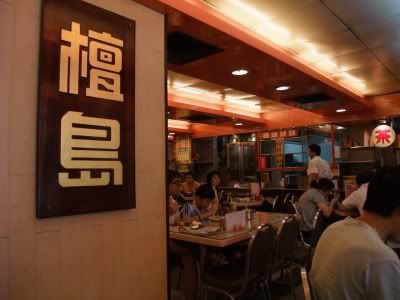 The teatime meal (which we took it as breakfast) you should never ever miss when you are in Hong Kong, 菠蘿油 (Buttered Pineapple Bun), egg tart and milk tea.
Not forgetting the pork chop with macaroni in Hong Kong style...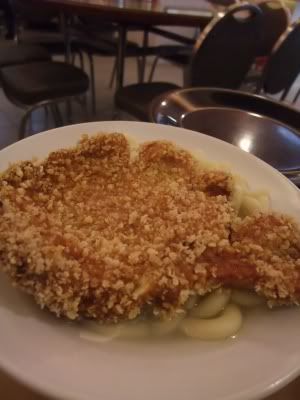 Next up...OCEAN PARK!!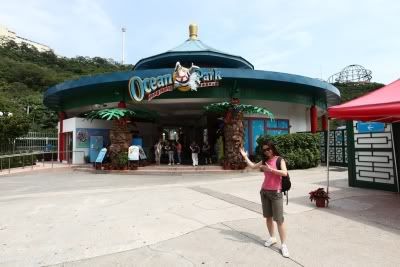 To be honest, I'm not sure if it's because I could finally release the kid inside me, but I was pretty exciting when I was there.
We chose the Raging River as our first ride...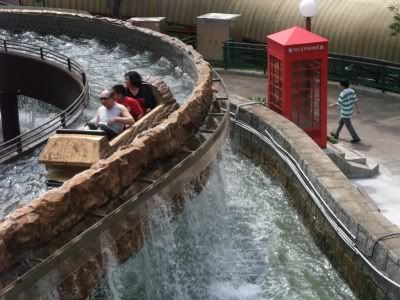 And I got all drenched ...
..there goes my hair-do I did for 1 hour!
Advise to all, you should take this ride at the end of the day before you mess yourself up.
One of the nicest thing bout the park is that, while you are swinging yourself up and down, left and right, on any rides, you'll still get to enjoy the spectacular sea and mountain view...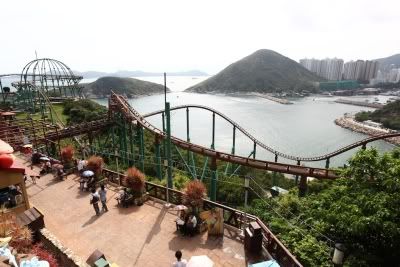 What I like best in the whole park, is their Ocean Theater, which was extremely thrilling. It really makes me smile watching the funny act of the seals and dolphins.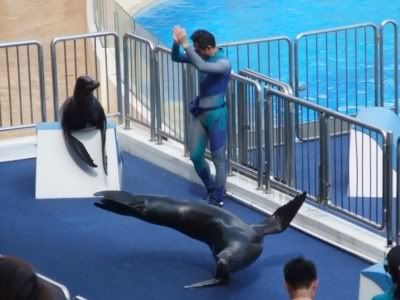 After walking and playing under the hot sun, we took a break by entering the only air-conditioned place to cold down at Atoll Reef, a huge aquarium...
After finishing part of the Ocean Park, we took the cable car and continued our journey to another part separated by some mountains.
It was my first time seeing a real huge PANDA, and as expected, they were hibernating all the time!
For dinner, I was brought to try the Hong Kong way of having steamboat. As a Malaysian, I will usually take some soup, be it tomyam or anything, from the pot to my own bowl. The Hongkie's way of eating, is not just taking the soup, but mix with chili padi and raw egg...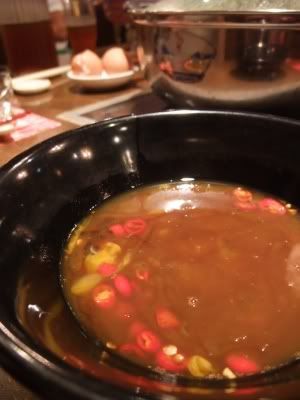 I didn't dare to try.
[To be continued...]
Related Posts:
posted by Survon @ 12:10 PM,